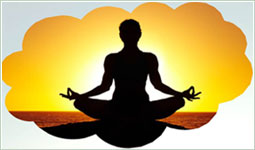 There are several health benefits you can extract from learning and practicing Yoga.
We can list out some of the benefits: relief from migraine, chronic insomnia, improvement of quality of life for cancer survivers, improvement in sexual functions for both men and women etc.
These are special benefit apart from the general benefit of getting relieved from stress and tension and getting a peaceful mind.