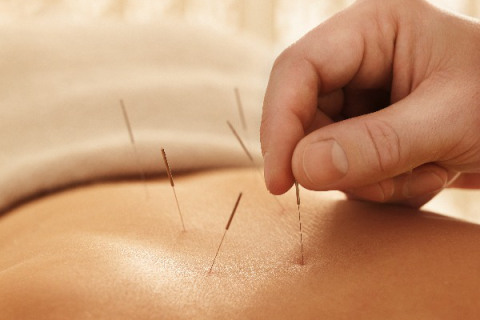 Bright Acupressure is an acupuncture and acupressure clinic being run by an acupuncture specialist who is an expert in both the systems of treatment.
We have cured quite a number of patients suffering from various health problems with our acupressure and acupuncture method of treatment. In major diseases like cancers of all kinds acupressure has helped in alleviating the pain and has slowed down the progress of the disease.
Having heard of the effective treatment we offer, more and more people approach us with the belief that they will be cleared of their health problems very easily. They find our treatment quite effective and spread the message to their friends and relatives with the result our clinic gains popularity without any special promotional efforts.